Airport transfer service based in Barnoldswick
Why use Border Exclusive Travel?
We provide a professional airport taxi service with a reputation that we feel is second to none.
Border Exclusive Travel cover the Barnoldswick, Earby, Kelbrook, Colne, Nelson, Barrowford, West Craven and Skipton areas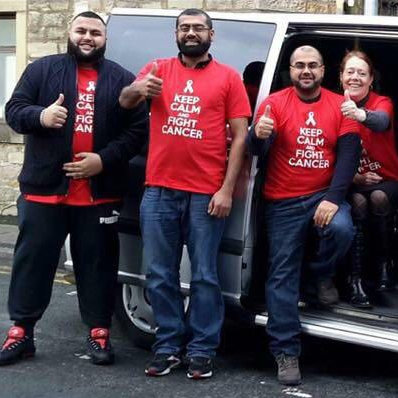 Why not travel in style, comfort and affordable prices?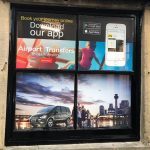 "Excellent Service"
Speedy pickup, friendly staff
and reasonably prices.
"Good Customer Service"
Excellent Staff and great customer service, would recommend.